Free Micro Course: An Exploration into School Bullying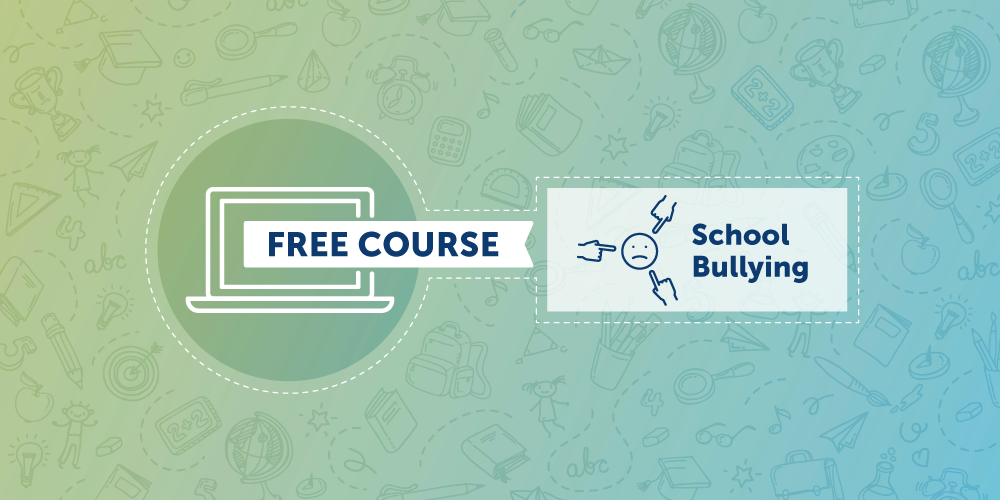 Bullying impacts almost every American school, and the effect of bullying on its victims is long lasting. While it is the ultimate goal of all educators to protect their learners, it can often be overwhelming to deal with all the facets of bullying. As educators and leaders, you must prevent, identify, address, articulate, and rectify bullying (along with many other things), in addition to all the other responsibilities you already have. This exploration is designed to help you further your knowledge of bullying in ways that are directly applicable to your practice.
In this self-paced exploration, you will build a foundation of understanding on bullying. Through the inquiry model, you will create guiding questions, explore resources, document your learning, and formulate next steps. Overall, prepare to spend two to three hours completing this exploration. The printable resources are a great place to record and create a product of your learning and can also be used with your students as you lead them through inquiry projects.
Upon completion of this micro-course, you will receive a certificate from Advancement Courses notating your 3 PD hours earned.
Applicability of professional development hours varies from state to state. Please follow your district or governing body's approval process to verify acceptance. Though we are an approved provider in IL, MT, NY, PA, and WA, these states require additional PD reporting not available in our micro courses.