Free Micro Course: Launching Online Learning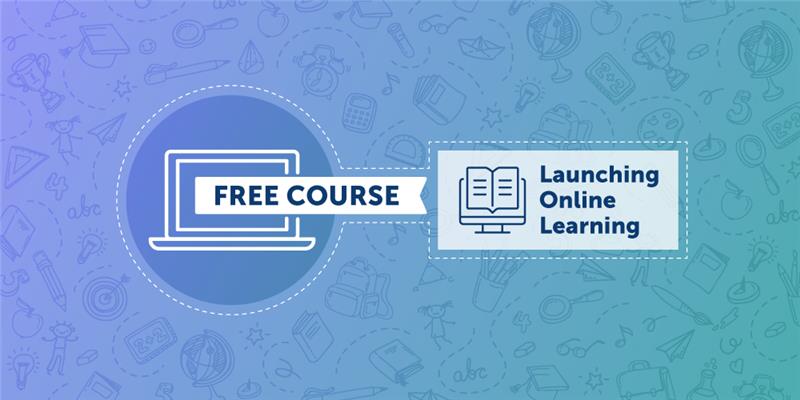 Transitioning from an in-person classroom to online teaching can be an exasperating experience. But we're here to help. In this free micro course, you will learn how to construct a successful digital classroom from the ground up. 
You will discover strategies for creating video and digital content, transitioning from face-to-face to digital learning, fostering peer interaction, and supporting students in the online assessment process.
Learning Outcomes:
This free micro course enables educators to:
Set up, organize, and find digital resources for your online learning environment.
Identify best practices for designing digital lessons and for creating and curating online content.
Learn how to create digital assessments.
Develop strategies for delivering meaningful online instruction.
Upon completion of this micro course, you will receive a certificate from Advancement Courses notating that you've earned 3 PD hours, at no cost to you.
Applicability of professional development hours varies from state to state. Please follow your district or governing body's approval process to verify acceptance. Though we are an approved provider in IL, MT, NY, PA, and WA, these states require additional PD reporting not available in our micro courses.